recipe - Hairwax Pomade
REC43
Ingredients:
Method:
Melt the beeswax by heating in a double boiler on a low heat. You can use one pan and one jar that fits in. Fill the pan with water for ¾. When the beeswax is melted, add the coconut butter en make sure it is all melted. Remove the pan from the heat and mix with the other oil (jojoba, olive or almond) when it is cooled down a bit. Let it cool down with a fork in it and use this to stir firmly every 15 minutes. Once the mixture is at room temperature you can add and mix the essential oil. Replace the lid and you are ready.
Use: Rub a small amount of wax between your fingers until it is smooth. For short hair, you just need wax equal to the size of a pea.
Guestbook
09-07-2019

- It is not possible to ask questions via our guestbook.... 

read more

29-09-2018

- Direct link to raw materials for making soap

http://www.soapqueen.eu/c-252947/raw-materials-soap-cosmetics/

... 

read more

28-09-2018

- I need raw materials for making a soap

read more
New message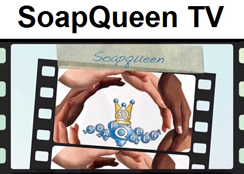 Basket
No items in shopping cart.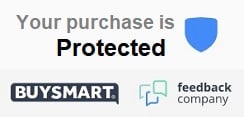 Offers