recipe - Parfumed powder
REC22
Materials:
Method:
Put the dried flowers in a stone mortar or food processor and crush or chop it finely.
Add the flour and mix it. Then add the essential oil and mix it again. Make sure the mixture is smooth and lump-free.

TIP:
Split the mixture up in small (sandwich) bags and keep rubbing and kneading until it is turned into a nice powder and put it in a sprinkle jar.
Jessica
Guestbook
09-07-2019

- It is not possible to ask questions via our guestbook.... 

read more

29-09-2018

- Direct link to raw materials for making soap

http://www.soapqueen.eu/c-252947/raw-materials-soap-cosmetics/

... 

read more

28-09-2018

- I need raw materials for making a soap

read more
New message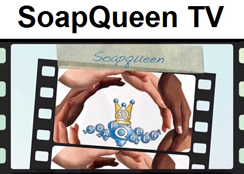 Basket
No items in shopping cart.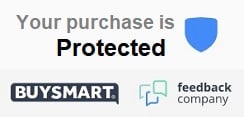 Offers