Gold Card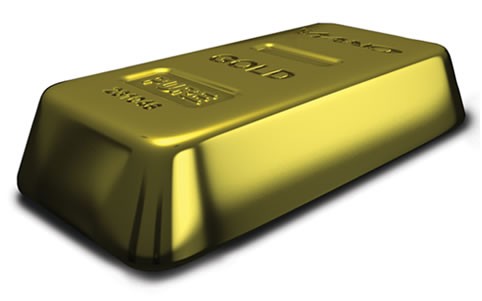 Apply for a Gold Card and enjoy 20% discount and pay no shipping costs.
Mail us your VAT / Chamber of Commerce number + your order numbers of the last three months.
In case the average order amount is over the 1.500 €/month, you will receive a
personal discount code for 20% discount on all your orders.
Specific requirements:
A Gold Card is strictly personal and cannot be used by third parties.

As a Gold Card holder it is not allowed to resell SoapQueen products more than 10% below the SQ prices. Unless it is a temporary offer of up to 14 days.

In failure to comply with the conditions, SoapQueen reserves the right to withdraw the Gold Card.
Annually, on basis of the order amount, the Gold Card is further extended.
Guestbook
09-07-2019

- It is not possible to ask questions via our guestbook.... 

read more

29-09-2018

- Direct link to raw materials for making soap

http://www.soapqueen.eu/c-252947/raw-materials-soap-cosmetics/

... 

read more

28-09-2018

- I need raw materials for making a soap

read more
New message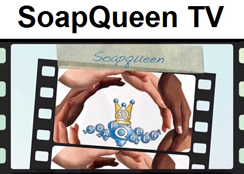 Basket
No items in shopping cart.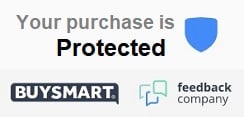 Offers