recipe - Bath Butter / Sugar Rounds ( Scrub Soap )
REC39
Ingredients:
Method:
Melt the coconut oil and add the color pigment and the fragrance oil. Mix the glycerin soap with the bath butter and heat in a double boiler. Add the coconut oil mixture, than the soft sugar en make sure it is well stirred. Pour the mixture in the molds and let it cool and harden. Your sugar scrub rounds are ready now.
Keep them in a glass jar or bag. Also makes a nice present in December.
Bianca
Guestbook
09-07-2019

- It is not possible to ask questions via our guestbook.... 

read more

29-09-2018

- Direct link to raw materials for making soap

http://www.soapqueen.eu/c-252947/raw-materials-soap-cosmetics/

... 

read more

28-09-2018

- I need raw materials for making a soap

read more
New message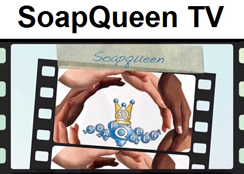 Basket
No items in shopping cart.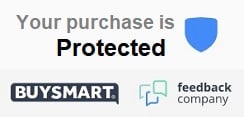 Offers