recipe - Natural Fruity Shampoo
REC19
A natural shampoo with a fruity scent and calming effect. This lovely fruity shampoo can be used perfectly for both dry and greasy hair and calms the irritated and itchy scalp.
This is a recipe for 500ml of shampoo. The dosage of the essential oils must be adjusted when making a different quantity of shampoo.
Materials:
Method:
Add all the essential oils to the shampoo in a bottle and shake it well to mix the essential oils with the shampoo.
Just shake before each use.
Guestbook
09-07-2019

- It is not possible to ask questions via our guestbook.... 

read more

29-09-2018

- Direct link to raw materials for making soap

http://www.soapqueen.eu/c-252947/raw-materials-soap-cosmetics/

... 

read more

28-09-2018

- I need raw materials for making a soap

read more
New message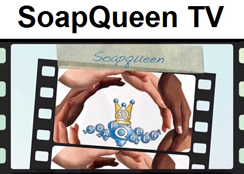 Basket
No items in shopping cart.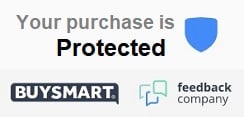 Offers