recipe - Face Cream Bar
REC40
Ingredients:
Method:
Put all the ingredients together is a freezer bag and heat in a double boiler and mix. As soon as the mixture is solidifying a little, cut off a corner of the freezer bag and spread over the mold. Let it cool down and this creambar is ready to use. A special treat for your face.
Annemarieke Akersloot
Guestbook
09-07-2019

- It is not possible to ask questions via our guestbook.... 

read more

29-09-2018

- Direct link to raw materials for making soap

http://www.soapqueen.eu/c-252947/raw-materials-soap-cosmetics/

... 

read more

28-09-2018

- I need raw materials for making a soap

read more
New message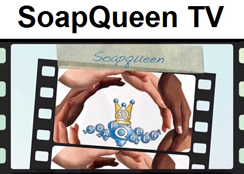 Basket
No items in shopping cart.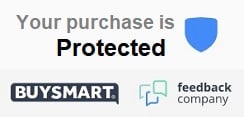 Offers