Promotion Accounts
These accounts are pesonal and only valid for promotion partners. 
Place the discount link with YOUR clientnumber in the shopping bag while ordering.
In case of wrong or mis-use SoapQueen will charge € 2,75 administration costs.
Guestbook
09-07-2019

- It is not possible to ask questions via our guestbook.... 

read more

29-09-2018

- Direct link to raw materials for making soap

http://www.soapqueen.eu/c-252947/raw-materials-soap-cosmetics/

... 

read more

28-09-2018

- I need raw materials for making a soap

read more
New message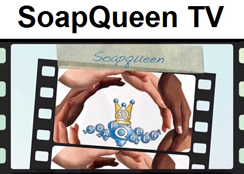 Basket
No items in shopping cart.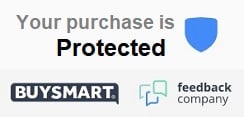 Offers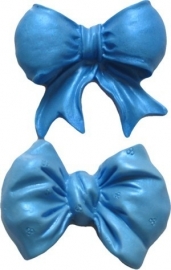 - SALE - First Impressions - Mold - Bow Set - 1 - BW123
€ 22,08
€ 8,83