Promotion Accounts
These accounts are pesonal and only valid for promotion partners. 
Place the discount link with YOUR clientnumber in the shopping bag while ordering. 
It is NOT allowed to order with a negative amount before the calculation of shipping costs. In that case it will be charged with the next provision.
In case of wrong or mis-use SoapQueen will charge € 2,75 administration costs.
Basket
No items in shopping cart.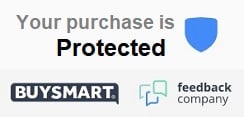 Offers