recipe- Massage Bonbons
REC15
Materials:

Method:
Gently heat the soyawax in a double boiler (au bain marie). Take the bowl with melted soy wax out and then add the cocoabutter and let this melt into the soy wax. Reheat when it isn't melted completely.
Add the almond oil and if you want some essential oils or other fragrance oils.
Carefully pour into the mold and let it cool down to become a solid substance.
You can use the bonbon by rubbing it gently on your skin. It will melt slowly by the warmth of your skin, so you can enjoy the massage and relax.
Conny
Guestbook
09-07-2019

- It is not possible to ask questions via our guestbook.... 

read more

29-09-2018

- Direct link to raw materials for making soap

http://www.soapqueen.eu/c-252947/raw-materials-soap-cosmetics/

... 

read more

28-09-2018

- I need raw materials for making a soap

read more
New message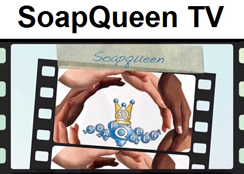 Basket
No items in shopping cart.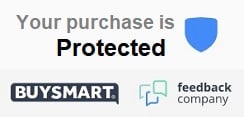 Offers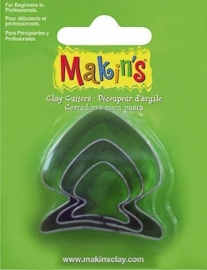 cutter set - 3 units - fish - USZ013
€ 2,75
€ 1,38