Soap Base / Melt & Pour soap Specialist / Stephenson
One buys the best Melt & Pour Soap at a real soap Specialist.
All our basic soaps are produced by Stephenson Group

This is one of the best producers worldwide. SoapQueen is an exclusive distributor for the Benelux with the most complete assortment of top-quality melt & pour soaps. Suggestions new soap​
Basket
No items in shopping cart.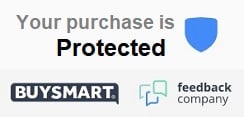 Offers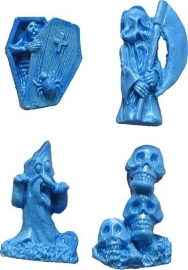 - SALE - First Impressions - Mold - Halloween Set - 4 - SE291
€ 20,12
€ 10,06