Soap Base / Melt & Pour soap Specialist / Stephenson
One buys the best Melt & Pour Soap at a real soap Specialist.
All our basic soaps are produced by Stephenson Group

SoapQueen is an official distributor for Stephenson, one of the best manufaturers Worldwide.
The most complete assortment of top-quality melt & pour soaps.
Guestbook
09-07-2019

- It is not possible to ask questions via our guestbook.... 

read more

29-09-2018

- Direct link to raw materials for making soap

http://www.soapqueen.eu/c-252947/raw-materials-soap-cosmetics/

... 

read more

28-09-2018

- I need raw materials for making a soap

read more
New message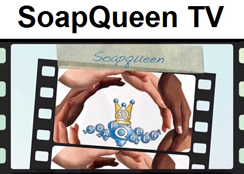 Basket
No items in shopping cart.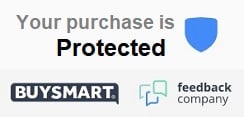 Offers