Colorants for Melts
Dissolve the coloring pigment in a separate mixing cup at a ratio of 1 in 10 (10%), wherein the wax temperature during this mixing contains 80-90 degrees Celsius. 
Add the coloring pigment when the wax is completely melted and has a temparature of about 80 degrees Celsius. Stir well until the mass obtains a nice homogenous mixture. Stir well before pouring the soap in order to keep a clean and even color. 
Guestbook
09-07-2019

- It is not possible to ask questions via our guestbook.... 

read more

29-09-2018

- Direct link to raw materials for making soap

http://www.soapqueen.eu/c-252947/raw-materials-soap-cosmetics/

... 

read more

28-09-2018

- I need raw materials for making a soap

read more
New message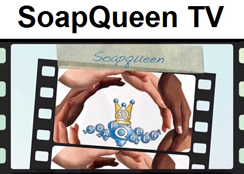 Basket
No items in shopping cart.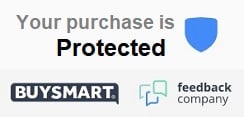 Offers