recipe - Hand/ Feet Scrub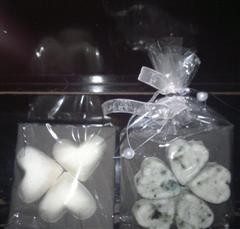 REC10
Materials:
Method:
Mix all the ingredients and place into little shapes. Place in the refrigerator for one hour. With MP (pour soap) you are able to scrub your hands and feet immediately. In case you use CP soap, let soak for a about 4/5 hours in a cool space. Let's scrub!
Ingeborg van Beek
Guestbook
09-07-2019

- It is not possible to ask questions via our guestbook.... 

read more

29-09-2018

- Direct link to raw materials for making soap

http://www.soapqueen.eu/c-252947/raw-materials-soap-cosmetics/

... 

read more

28-09-2018

- I need raw materials for making a soap

read more
New message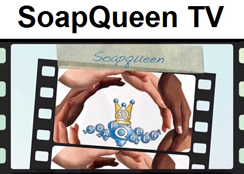 Basket
No items in shopping cart.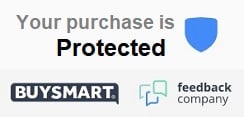 Offers

- SALE - First Impressions - Mold - Wedding - swag - W117
€ 18,68
€ 7,47