recipe - Hand/ feet scrub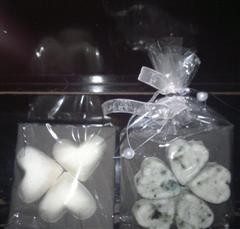 Materials:
Method:
Mix all the ingredients and place into little shapes. Place in the refrigerator for one hour. With MP (pour soap) you are able to scrub your hands and feet immediately. In case you use CP soap, let soak for a about 4/5 hours in a cool space. Let's scrub!
Ingeborg van Beek
Basket
No items in shopping cart.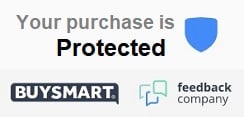 Offers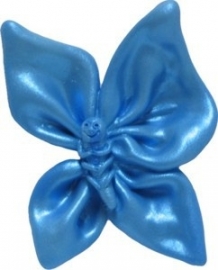 - SALE - First Impressions - Mold - Animals - butterfly - A294
€ 22,99
€ 11,50