recipe - Massagebar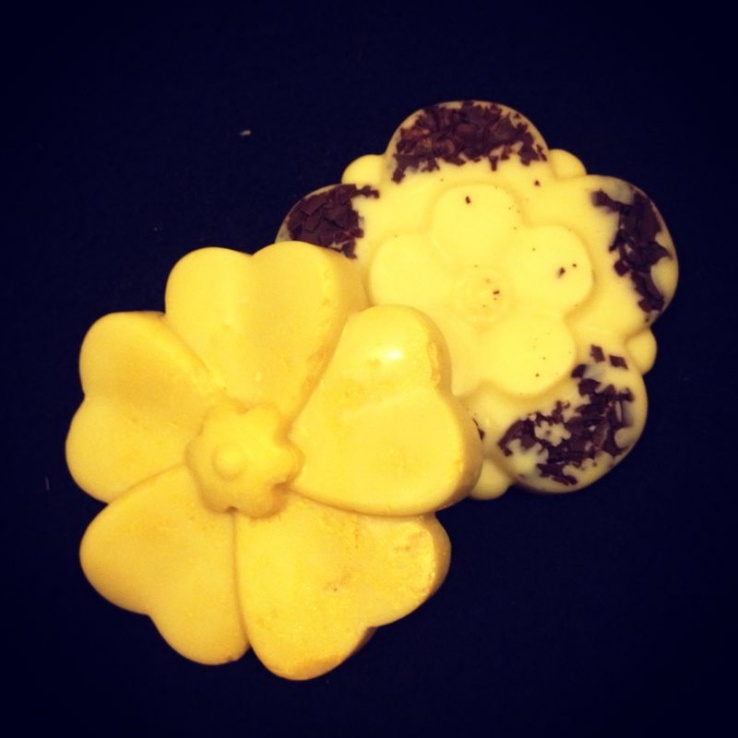 REC16
Materials:
Extra ( optional) ingredient: small chocolate flakes
Method:
Gently heat the ingredients in a double boiler (au bain marie). When all the ingredients have melted, remove the pan from heat. Immerse your hot pan in cold water for a short while. Keep stirring the mixture. If desired, add your essential oil and pour it into your molds. Wait a while for it to settle and then rest in the fridge for a night.
TIP: For a more intense fragrance it is better to combine two or more essential oils together (synergy). Make sure that you use top notes, middle notes and base notes.
Vanhoutte Kaat
Basket
No items in shopping cart.