SQ Rapeseed Wax - grains - cosmetic - 100% pure - OBW073
Description: 100% vegetable wax obtained by hydrogenating rapeseed oil. This beautiful wax has a silky texture, neutral scent and is free from pesticides, herbicides and GMOs. A completely stable and balanced product.
Very similar to Soy Wax, it can be used in combination with other vegetable waxes to achieve a 100% natural wax suitable for your needs.
In its pure form, this wax is also suitable for container candles and candles in glass jars.
You can add dyes to the grease and essences to give the candles a personal touch.
Rapeseed or canola is a bright yellow flowering plant from the mustard or cabbage family. The sunny, bright color is a familiar sight in Britain and France, which covers large areas of farmland in the spring and summer months.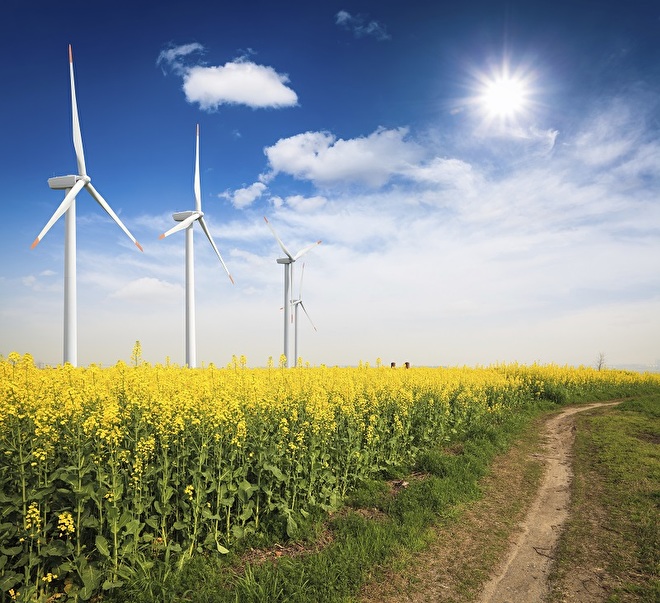 The European Rapeseed wax is becoming increasingly popular because it is even more environmentally friendly than its American counterpart, Soy wax. Rapeseed wax has to travel a shorter distance, which is less harmful to the environment. Rapeseed wax is grown on fields that have been lying fallow for several years to prevent crop diseases.
This rapeseed wax consists of small round cream colored pastilles which are more convenient to use than flakes.
Type / shape: Grains or pastilles
Melting point: 54°C
Solidification point: 47°C
Iodine value: 45-55 Hanus
FFA: 0 - 0,15 %
Peroxide Value: 0 - 1 meq / Kg
Color: Cream
Size: 250 g - 500 g - 1 kg - 5 kg - 25 kg
Wholesale Rapeseed wax: 5 kg - 25 kg - 100 kg - 250 kg - 500 kg - 1000 kg
Bulk: request a price offer for larger purchases.
SDS TDS