buy kit soap + bath caviar making - 4 children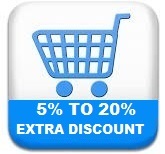 Description: All the necessary equipment for a successful children's party. This kit includes standard 250 grams soap per child and has enough fragrance and colorants available for 3 kg soap. Meaning that, in case of repetition, you only need to order some extra soap.
Note! The picture is an example. Some products may differ depending on the stock.
When the amount of children does not correspond with any of our standard kits, it is possible to order extra equipment for one child. (see below the buy kit for for 12 children)
Duration: About two hours, depending on your own interpretation of the program.
Age: 6 years and over
Content:
1 kg soap of choice

3 x 10 ml fragrance oil of choice

3 x 10 ml colorant of choice

1 x 5 gram cosmetic glitter or 10 gram dried flowers

4 measuring cups of 250ml / 500ml / 1.000ml (at its choice)

4 rubber soap molds (40 to 50 soaps)

4 stirring spoons

4 original SoapQueen soap certificates

4 plastic cones + ribbon

wax cord for the creation of soap chains (+/- 70 cm per child)

6 beads per child for the soap chain

4 sleeves with bath caviar (+/- 55 g per tube)

50 grams of sodium bicarbonate

clear instructions - Download PDF version
Permanent reusable items of good quality:
rubber soap molds - randomly delivered depending on the stock.

mixing cups
Glycerin melt & pour soap:
Crystal WLS - white - GGB02 - sweat free - (+/- 45 to 60 min drying time)
Crystal LS - transparent - GGB01 - sweat free - (+/- 45 to 60 min drying time)
Crystal WST - GGB04 - white - quickdry - NOT sweat free - (+/- 30 to 45 min drying time) (surcharge)
Crystal ST - transparent - GGB03 - quickdry - NOT sweat free - (+/- 30 to 45 min drying time) (surcharge)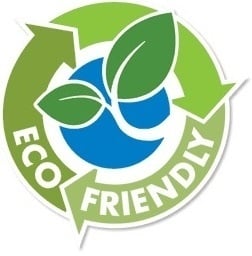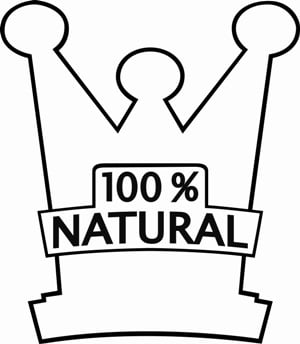 Crystal SLES F GGB17 - transparent - SLS- and SLES free. (surcharge)

Crystal WSLES F - GGB18 - white - SLS- and SLES free. (surcharge)

Crystal HF - GGB15 - 100% natural (surcharge)

Crystal SH - GGB11 - 100% natural - Sheabutter (surcharge)

Crystal ORG - GGB23 - 100% natural - Biologically certified (surcharge)

Crystal AR - GGB22 - 100% natural - Argan oil (surcharge)