ECO FIENDLY
SQ Eco Soy Wax - cosmetic - grains - soft - 100% natural - OBW065
Description: This pH neutral SQ Eco Soy Wax of our own brand does not contain paraffin or beeswax and is especially created for massage- and container candles.
This wax is utterly suitable for further mixing with oil soluble fragrances and colorants. This product is biodegradable and vegan. Neither animal products nor tests are used in the manufacture of this product.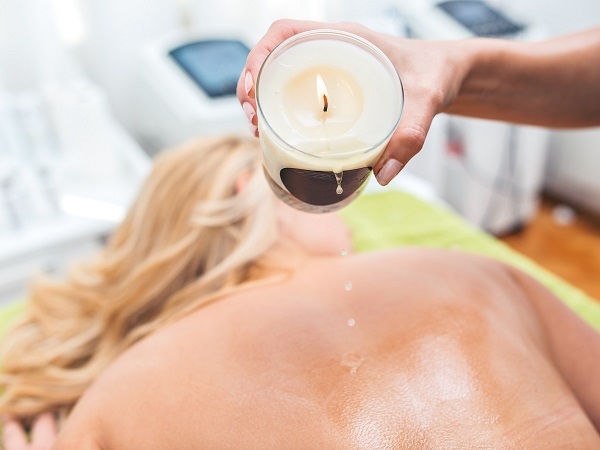 Old or partial candles can be melted again so the wax can be reused. It is advisable to not heat the wax over 85 ° C or heating it for a longer period of time. Wax should be stocked in a cool and dry place, away from direct heat, sunlight and moisture.
Containers or candles should be clean and free of contamination. When filled, the containers should be on room temperature, however, preheating up to about 45 - 50 ° C is even better.
Formulated from materials whose refining history is fully traceable.

Does not contain or come into contact with any animal or GMO products at any stage of its manufacture.

Does not contain residual solvents as per guidelines CPMP/ICH283/95.

Has not been tested on animals by ourselves or on our behalf.

The Palm wax in this product, is from a sustainable, renewable source, certified and Eco friendly

Did you know? 100% Soy wax products for candles don't exist. They always contain other additives and waxes to improve the appearance and burn Characteristics. Its not possible to get a 100% Soy candle to burn!
Also suitable for massage candles.
Type / shape: Grains or pastilles
Melting point: 39°C
Solidification point:
Viscosity at 100°C: 9,7cSt
Permeability at 25°C:
Color: Cream
Contains no allergens
INCI: Hydrogenated Soybean Wax, Stearic Acid, Cocus Nucifera Oil.
| | |
| --- | --- |
| INCI Name | Banding |
| Hydrogenated Soybean Wax | 70% - 90% |
| Stearic Acid | 15% - 25% |
| Cocus Nucifera Oil | 5% - 10% |
Size: 250 g - 500 g - 1 kg - 5 kg - 25 kg
Bulk: request a price offer for larger purchases.