Glycerin soap - melt & pour soap - white - Crystal SS - Solid Shampoo basis - GGB20
Description: Vegetal melt & pour soap basis for the production of non-transparent Sold Shampoo Bars. The softening shampoo basis with conditioning characteristics is SLS free and contains Aloe Vera extract.
A liquid shampoo largely consists of water. Why would we pay for water while it comes from a tap! Furthermore contain most of the liquid shampoos a high concentration SLS! The lifetime of a Solid Shampoo bar is many times longer than that of a bottled shampoo. Another advantage, you can easily take it with you on a short trip in your cabin baggage!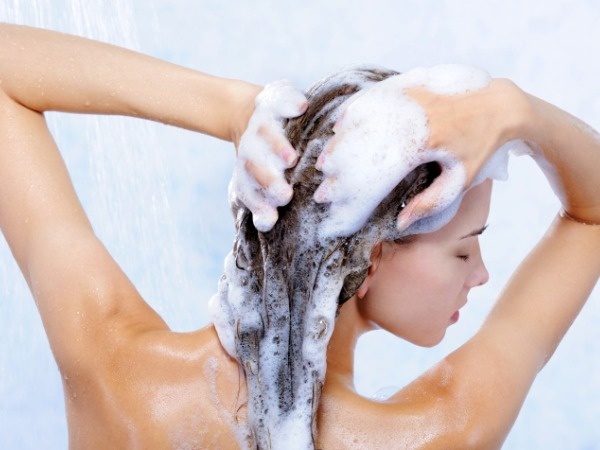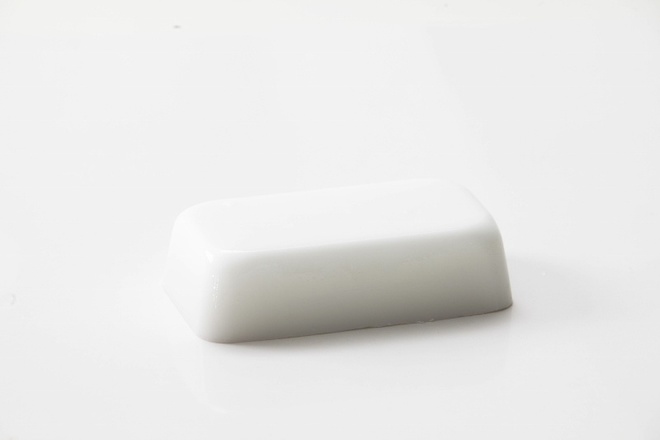 Characteristics:
contains Aloe Vera extract (softens and restores)

contain conditioning ingredients

no Sodium Lauryl Sulphate (SLS)

NOTE: this product does contain Sodium Laureth Sulphate (SLES), in contrast to our SLES free soaps.

no parabens

vegetal basis

very well foaming.

superior color stability, even at high temperatures.

moisturizing due to the high level of glycerin which gives a nice sense to the skin.

neutral fragrance and optimal fragrance absorption.
INCI: Aqua, Glycerin, Sodium Stearate, Sorbitol, Sodium Laurate, Propylene Glycol, Sodium Laureth Sulfate, Sodium Chloride, Disodium Lauryl Sulfosuccinate, Titanium Dioxide, Stearic Acid, Lauric Acid, Pentasodium Pentetate, Tetrasodium Etidronate, Polyquaternium 7, Aloe Barbadensis Leaf Juice Powder, Sodium Benzoate.
Package: 11,5 kg
foldable cardboard box with closing cover
Bulk 1 = mini pallet - 24 x 11,5 kg
Bulk 2 = block pallet - 96 x 11,5 kg
Delivery time bulk orders: 2 to 5 weeks
Producor: Stephenson Group