Liquid soap base - concentrate - clear - Crystal LCC - GGB13
Description: Concentrated liquid basic soap, which is suitable for the creation of hand soap, shampoo and bath foam.
This concentrate can be used for the creation of bath fizz muffins.
Mix at last ingredient a little amount of concentrate to the bath fizz mixture and pour in the Muffin molds. The mixture immediately starts processing and expands, which results in a nice and airy Bath Muffin.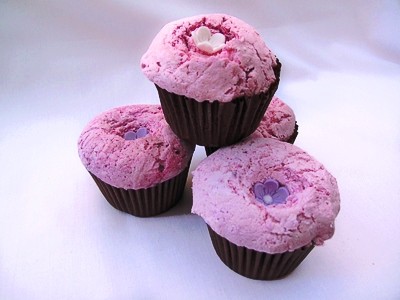 Content: 250 ml -500 ml -1 liter- 5 liter - 25 kg - 100 kg
bulk 1 = 1 mini pallet - 8 x 25 kg
bulk 2 = 1 block pallet - 32 x 25 kg
prices include VAT and exclude customer discount
Ingredients (INCI): Aqua, Sodium Laureth Sulfate, Propylene glycol, Sodium chloride, Cocamine oxide, Cocamidopropyl betaine, Citric acid, Tetrasodium EDTA, Polyquaternium-7, Magnesium nitrate, Magnesium chloride, Methylchloroisothiazoline*, Methylisothiazolinone* .
(* 9 ppm total active ingredient)
Producer: Stephenson Group