Welcome to SoapQueen Europe
Consumers & Businesses can order here
Melt & pour soap, Raw materials for Soap, Cosmetics, Melts & Candles, Perfumes, Oils, Butters & Wax, Colorants, Herbs, Ingredients, Tools.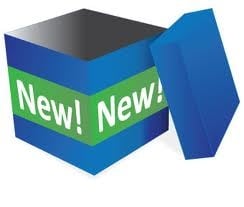 BC OFFER - 50% DISCOUNT
SQ Eco Rapeseed Wax - mix - 100% natural - OBW054 - 20 kg

Product of the Month - 2 for the price of 1
Basic Butter - Easy Butter - GGB46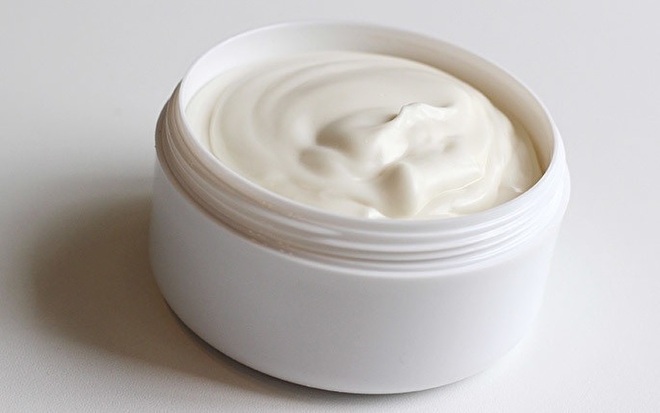 In the Picture: Last updated Products
conductor - stainless steel - ZEZ05

This stainless steel conductor is especially designed to use in combination with our soap scraper - smooth - medium ZEZ02. It is an ideal instrument in order to cut soap quickly and precisely without having to measure.

€ 19,95

-50% DISCOUNT
Basket
No items in shopping cart.