Essential oil Citronella - EO007
Botanic: Cymbopogon winterianus
Family: poaceae
Part used: the plant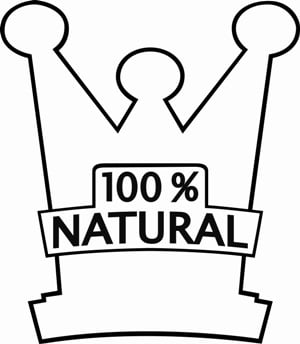 Description: Just like the Ceylon-citronella, the Javanese version, called Java maha pengiri, is a fragrant grass species. This type is cultivated in all tropical cities, especially in Java, Vietnam and Argentina.
Characteristics – indications:
Bactericidal - inflammatory - rheumatoid arthritis - Diabetes - mosquito repellent
Use:
Spray – massage – intake
Intake of citronella oil is applied only to diabetes.
Emotional:
Citronella has a hypnotic effect with depression and lack of energy. It helps to leave the past behind and explore new horizons.
Composition:
Geraniol 24% - 15% of citronellal - geranyl acetate - citronellyl-acetate - 45% citronellal
INCI: Cymbopogon winterianus Herb Oil
CAS: 8000-29-1