Suggestions for soap molds
At SoapQueen customer is king! Meaning that you determine what we sell.
On this page we have presented a few suggestions for soap molds. 
Every time someone views the product it will be recorded by means of a counter.
The products with the most visitors will be purchased first.
Guestbook
09-07-2019

- It is not possible to ask questions via our guestbook.... 

read more

29-09-2018

- Direct link to raw materials for making soap

http://www.soapqueen.eu/c-252947/raw-materials-soap-cosmetics/

... 

read more

28-09-2018

- I need raw materials for making a soap

read more
New message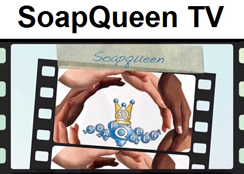 Basket
No items in shopping cart.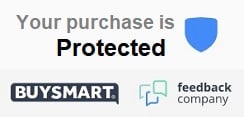 Offers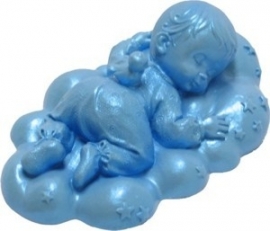 - SALE - First Impressions - Mold - Baby - cloud - B181
€ 83,34
€ 33,33