Soap for soap chains
Glycerin soap - melt & pour soap: These certified soap cakes are suitable to cut in pieces or pour in a different mold or shape. These sweat free soaps are specially produced for the creation of soap chains or other decorative purposes. They are suitable for normal ends as well.
sizes: 22 cm x 8 cm x 6 cm
Note: colors can sometimes vary a little per production and from the above photos.
Guestbook
09-07-2019

- It is not possible to ask questions via our guestbook.... 

read more

29-09-2018

- Direct link to raw materials for making soap

http://www.soapqueen.eu/c-252947/raw-materials-soap-cosmetics/

... 

read more

28-09-2018

- I need raw materials for making a soap

read more
New message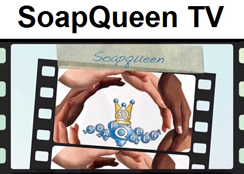 Basket
No items in shopping cart.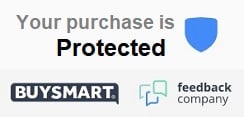 Offers