suggestions other raw materials
These products are not yet available. 
In case you are interested in products presented on this suggestion page, you can add them in your shopping bag. By doing that you express your interest in which products and which amounts you would like to purchase. The suggestions with the most interest will be included in our product range.   
NOTE! It is not possible to place an order with suggestions only. 
You can only express your interest in suggestions besides your ordered products.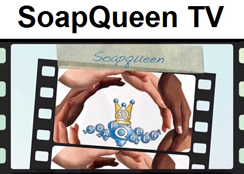 Basket
No items in shopping cart.