-50% DISCOUNT
- BC - OFFER - SQ Eco Rapeseed Wax - mix - 100% natural - OBW054 - 20 kg
ONLY VALID USE OF YOUR PERSONAL BC CODE*
*When ordering this offer without using the BC code the invoice will be corrected and € 5,00 administration costs will be charged.
>>> request a Business Card free of charge
Maximum 2 x 20 kg per order.
From the 3rd package you pay the normal price.
This BC Offer runs as long as the stock lasts.
HERE You can order this item outside of this offer.
Description: This 100% natural mix on basis of top quality Rapeseed wax and Beewax is especially produced for the creation of container candles. The wax mixes well with oil soluble color pigments and fragrance oils. It is stable up to 10% additions.
Rapeseed is a clear, yellow blooming plant from the mustard family. The sunny an bright color is a familiar view in Great-Britain and France, which covers large areas of agricultural land in the spring and summer months.
Suggestion: SQ Rapeseed Wax - grains - 100% pure - OBW073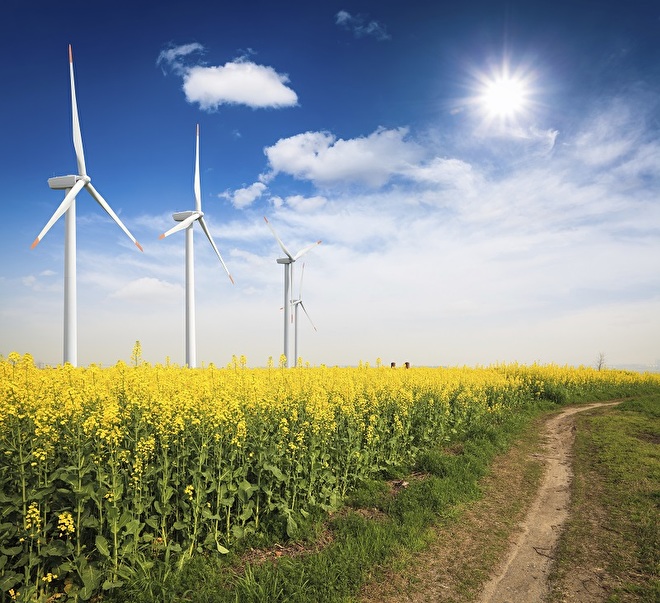 The European Rapeseed wax is becoming more popular due to the fact that is more environmentally friendly than the American counterpart; Soy Wax. Furthermore its price is considerably lower. Rapeseed wax has a shorter transportation path, which lowers the costs of transportation. Rapeseed wax is cultivated on fields that ley fellow for several years in order to prevent crop diseases.
This rapeseed wax exists of small, round, cream-colored pastilles, which are easier in use than flakes.
Characteristics:
Composed from materials of which the refinery is completely traceable.

Does not contain and comes in no stage of its production into contact with animal products.

Vegans pay attention: This product does contain beeswax

Due to the use of natural raw materials and beeswax, the color may vary slightly per batch.

Does not contain and does not get in contact with GMO- or GGO products.

Does not contain remaining solubles according directions.

Not tested on animals.

This mixture is formulated for optimal performance with additive fragrances to 10%.

Do not heat over 85 ° C

Preheat the containers up to a temperature of about 50 ° C is recommended.

The size and nature of the candlewick depends on the size and type of the container.

100% natural waxes request a larger wick.

The Palm wax in this product, is from a sustainable, renewable source, certified and Eco friendly.

Did you know? Good burniung 100% Rapeseed wax candles don't exist. They always contain other additives and waxes to improve the appearance and burn Characteristics. It's not possible to get a 100% Rapeseed wax candle to burn well!
Purity / use: Container candles, Melts and decorative ends.
Not suitable for cosmetic ends, internal use or ingestion.
Ingrediënts: Brassica Campestris (Rapeseed) Seed Oil, Cera alba** , Palm Stearine Acid.
** Vegans pay attention: This product does contain beeswax
Melting point: 46°C
Solidifying point: 42°C
Viscosity at 100°C: 8.0 - 14.0
Permeability at 25°C: 40 - 80
Color: cream
Size: 20 kg
Bulk: request a quote for larger orders.