DISCONTINUED PRODUCT
Soy Wax - EcoSoya - grains - Q210 (cosmetic) - OBW059
Removed from our range because the producer is unable to deliver a stable quality.
Suggestion: SQ Eco Soy Wax - cosmetic - grains - soft - 100% natural - OBW065
Description: This is one of the 3 new Ecosoya waxes from EcoSoya Brands, NGI with their new Quantum Technology. These waxes, called Q210, Q220, and Q230 and all have multi-purpose uses. These waxes are very different from the previous Ecosoya waxes, but do have some similarities. For example, these waxes will all have a resistance to frosting like the CB-Xcel and CB-Advanced.
The Q210 (OBW059) is comparable to CB-135 (OBW021) in regards to melting point and ability to be safe for skin. Extremely clean burning, stable and easy to use.
Recommended Applications: container candles, massage candles* and tarts or melts.
(*dermatology tested)
EcoSoya waxes are:
100% Plant Based

All Natural

Sustainable, renewable and biodegradable

Free of Pesticides, Herbicide residue

Friendly to animals – no testing

No Petroleum products

No Animal Products

No Insect Products

Formulated from materials whose refining history is fully traceable.

Does not contain or come into contact with any animal or GMO products at any stage of its manufacture.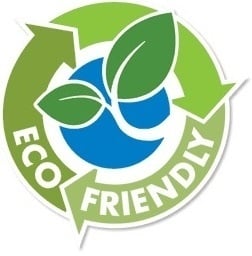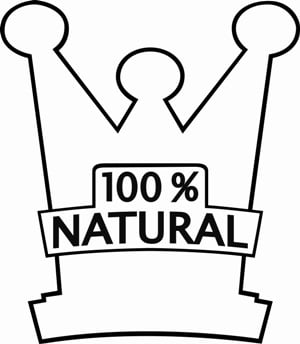 Type / shape: Grains or pastilles
Melting point: 46,1°C (115 °F)
Solidifying point: 42,8°C (109 °F)
Needle Penetration (1/10 mm): 59
Color: off-white
Package: 250 g - 500 gr - 1 kg - 5 kg - 10 kg - 20,4 kg
SDS TDS